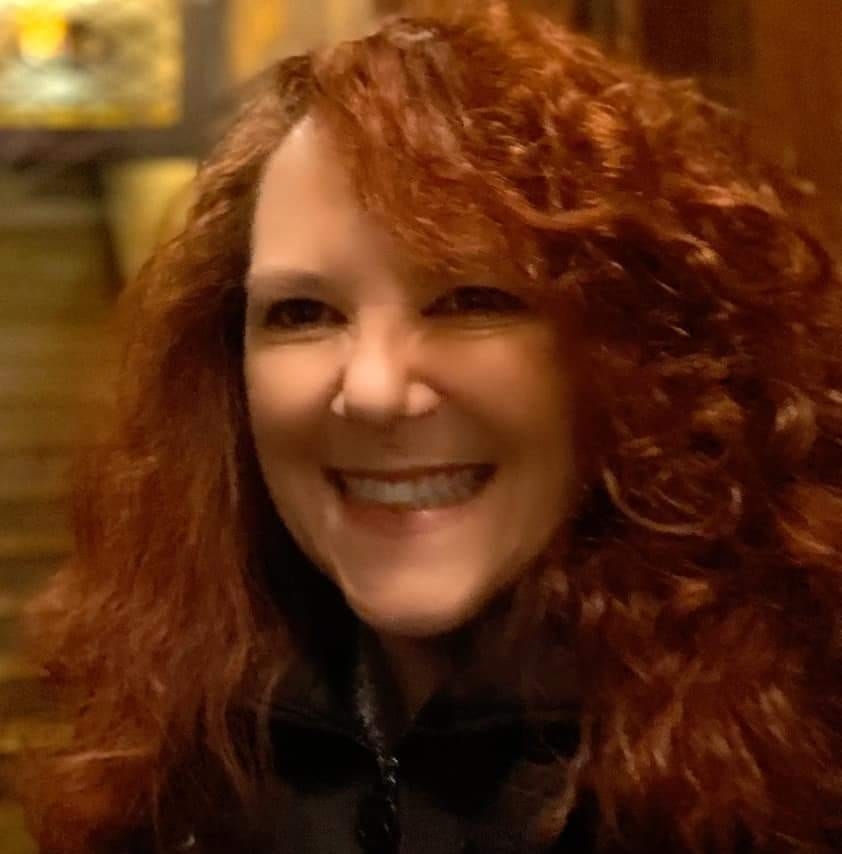 HIP is pleased to announce the appointment of Suzanne Grouette as HIP District Co-Ordinator for Rotary District 6400 (southwestern ON/southeast MI).
Suzanne is an active Rotary member, past president of the Rotary Club of Windsor-Walkerville, and has a passion for local service projects, particularly working in partnership with local Indigenous communities. She has received a Paul Harris Award for her outstanding work.
Suzanne is Metis and through researching family history has found it important to advocate for changing the narrative. Through her work as a business architect, she serves as a member of the Indigenous Heritage Committee at her workplace.
Suzanne also enjoys being a member of the Council for Women in Technology and the Association of Business Management Professionals.
Welcome, Suzanne!