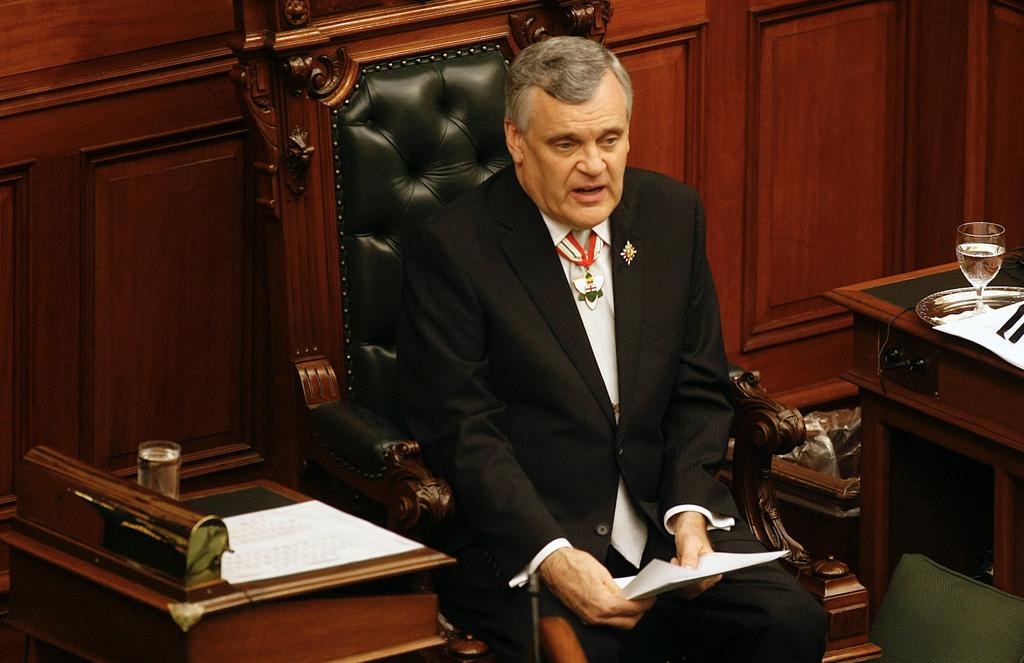 Chris Snyder, Chair, HIP(Honouring Indigenous Peoples) We were very saddened to learn of the passing of the former lieutenant-governor of..
Take Action!
More than ever before, the changing times we live in inspire us to come together in collaboration. By walking together, and leveraging each others' strengths, we can build a better world for future generations.

By gaining awareness and understanding for each others' differences and environments, communities begin to break down harmful stereotypes and acknowledge contributions of both Indigenous and Non-Indigenous peoples.

HIP was co-created with a strong list of stakeholders including Indigenous Elders, Rotarians, Teachers, Education Councillors, Knowledge Keepers and other ethical leaders.

Thank you for visiting us. We invite you to explore HIP's growing list of resources.
become an ally!
As Indigenous & Non-Indigenous Partners we are committed to walking together and working on shared challenges to build a better world for future generations. Join our movement