HIP YOUTH-TO-YOUTH FUND
We are committed to ensuring HIP's Youth-to-Youth Truth & Reconciliation experience is barrier-free for young participants, offering it completely free of charge to those selected. However, to realize our vision and ensure the success of the HIP 2024 event, we are seeking financial support from partners like you. A generous contribution will help us cover various costs associated with organizing the program, including transportation, accommodation, meals, cultural resources, workshops, and facilitator fees.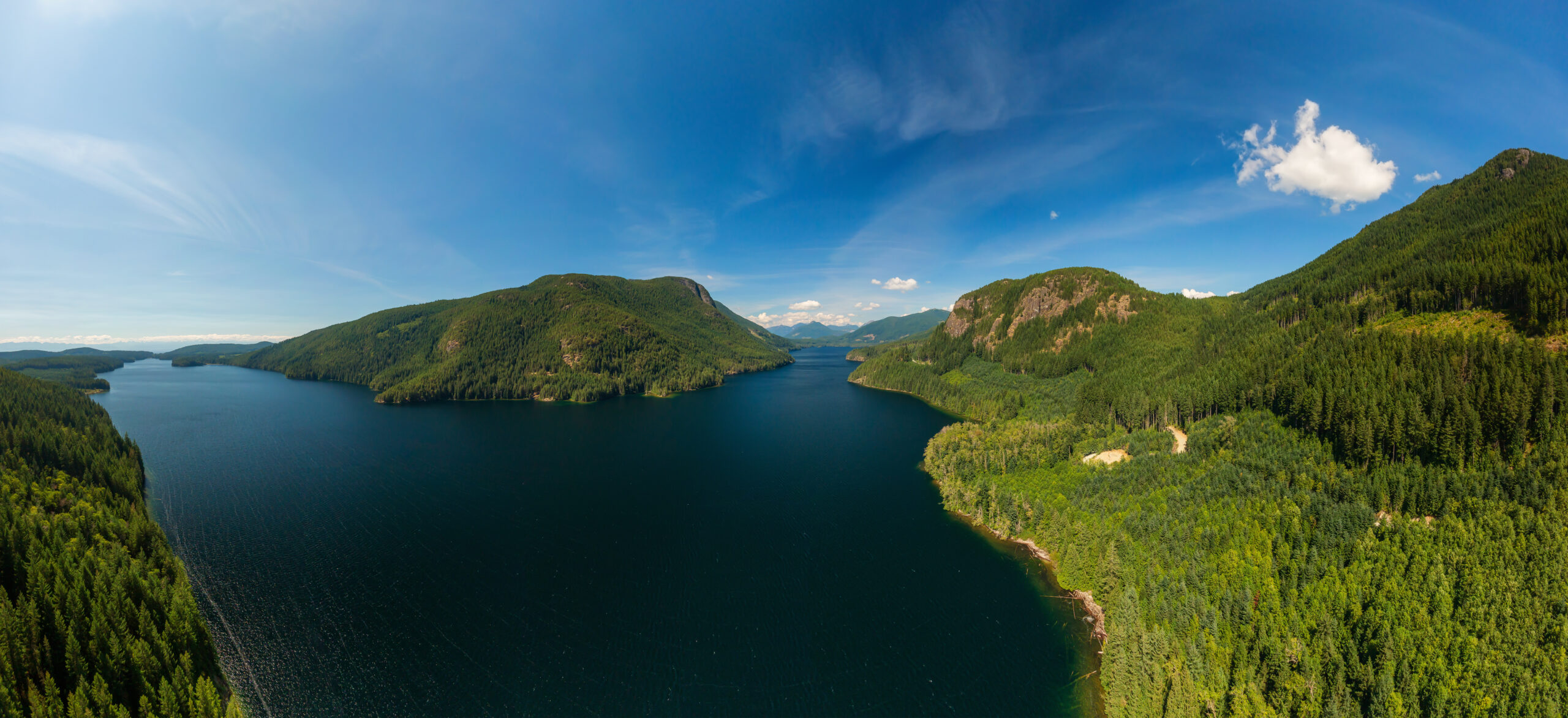 Apply at www.HIPY2Y.com by December 1st! Are you a young Canadian with a passion for making a difference in your..
Take Action!
In these transformative times, we're inspired to unite and collaborate. Together, we can create a better world for future generations by sharing our strengths.

By embracing diversity and fostering understanding, we break stereotypes and recognize the contributions of Indigenous and Non-Indigenous communities.

HIP was co-founded by Indigenous Elders, Rotarians, Teachers, Education Councillors, Knowledge Keepers, and ethical leaders. Thank you for visiting us; explore HIP's expanding resources.
become an ally!
As Indigenous & Non-Indigenous Partners we are committed to walking together and working on shared challenges to build a better world for future generations. Join our movement
HIP acknowledges Inuit, Métis, and First Nation Peoples across Canada as the traditional stewards of the lands and waters since time immemorial. We are grateful for the traditional Knowledge Keepers and Elders who are with us today, those who have gone before us, and the youth that inspire us.