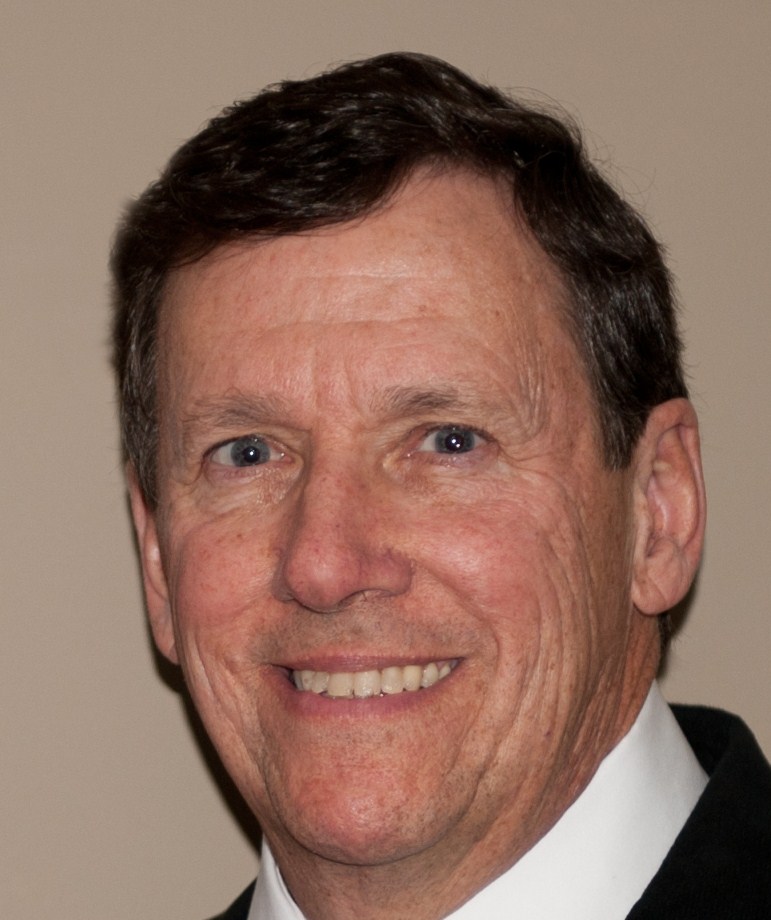 HIP is pleased to announce the appointment of Michael Gauthier to the Board.
Mike was born and raised in Winnipeg, MB. After graduating with a Master of Business Administration from the University of Manitoba, he joined the Canada Steamship Lines in Montreal where he held several management roles for some 16 years. Later in his career, Mike worked for CHEP, a global materials handling equipment company. He also started two entrepreneurial companies before retirement.
As a member of Rotary since 1983, he has served as a District Governor as well as president of three Rotary clubs.
Mike looks forward to actively contributing to HIP through the Youth-to-Youth and Entrepreneurship Mentoring initiatives.
On a personal note, Mike lives in Collingwood, Ontario with his wife of 40 years, Dr. Karen Peirce. They have 3 children and 1 granddaughter.