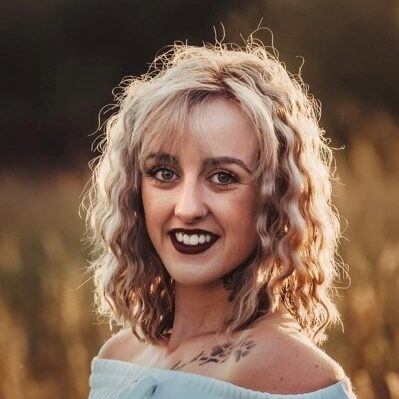 We're nearing the end of National Indigenous History Month, but that doesn't mean we can or should stop learning about the diverse experiences, contributions, cultures and histories of Indigenous Peoples
With so many opportunities to engage with Indigenous history and culture throughout the year, you will definitely find something that calls to you!
Here are a few ideas to get you started:
1. Top 10 recommended media list from Indigenous community at UM – UM Today
The Indigenous community at the University of Manitoba was asked to share their favourite media to celebrate the wide range of talented Indigenous creators. The resulting list has something for everyone, with recommendations ranging from graphic novels, to musicians, social media influencers, films and other online resources.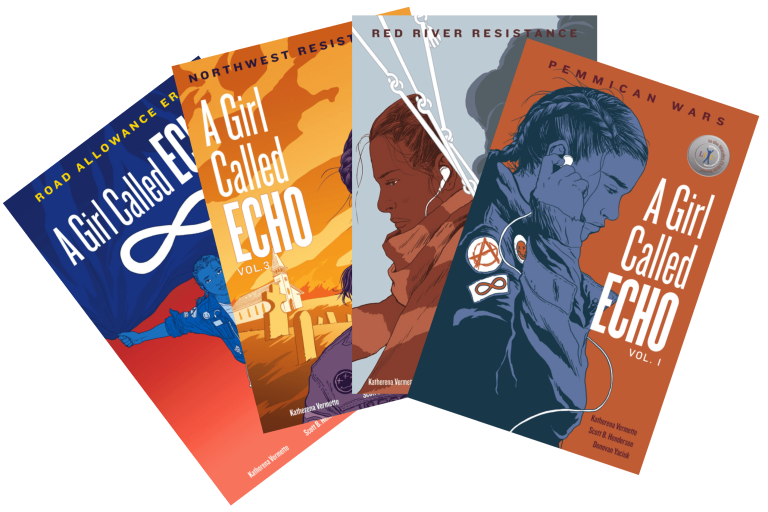 2. Indigenous news by and from Indigenous youth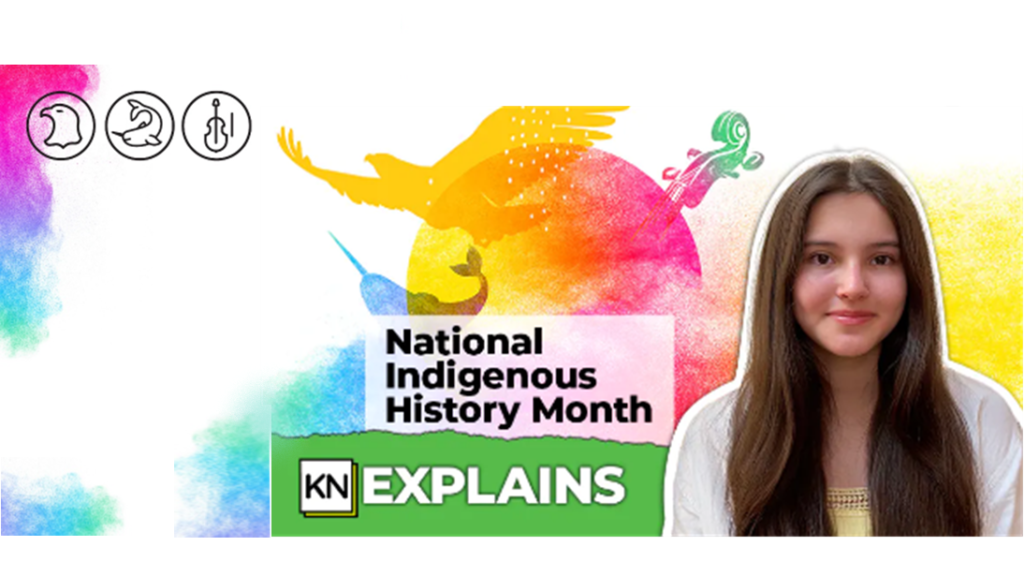 CBC Kids is a REAL national daily news service for REAL kids throughout Turtle Island. It hosts news coverage from Indigenous youth reporters which you can here,
Frequent contributor, Isabel DeRoy-Olson, is a Grade 11 student in North Vancouver, on Tsleil Waututh territory. She is citizen of the Tr'ondek Hwech'in First Nation from the Yukon territory and Annishabe from Manitoba.
Be sure to watch watch her video report on the origins of National Indigenous History Month and National Indigenous Peoples Day.
3. Social media challenge: Read for Reconciliation
Show your commitment to reconciliation while exploring the world through Indigenous perspectives. Post a selfie reading a book by an Indigenous author and tag @raven_reads and #ReadForReconciliation for a chance to win a prize!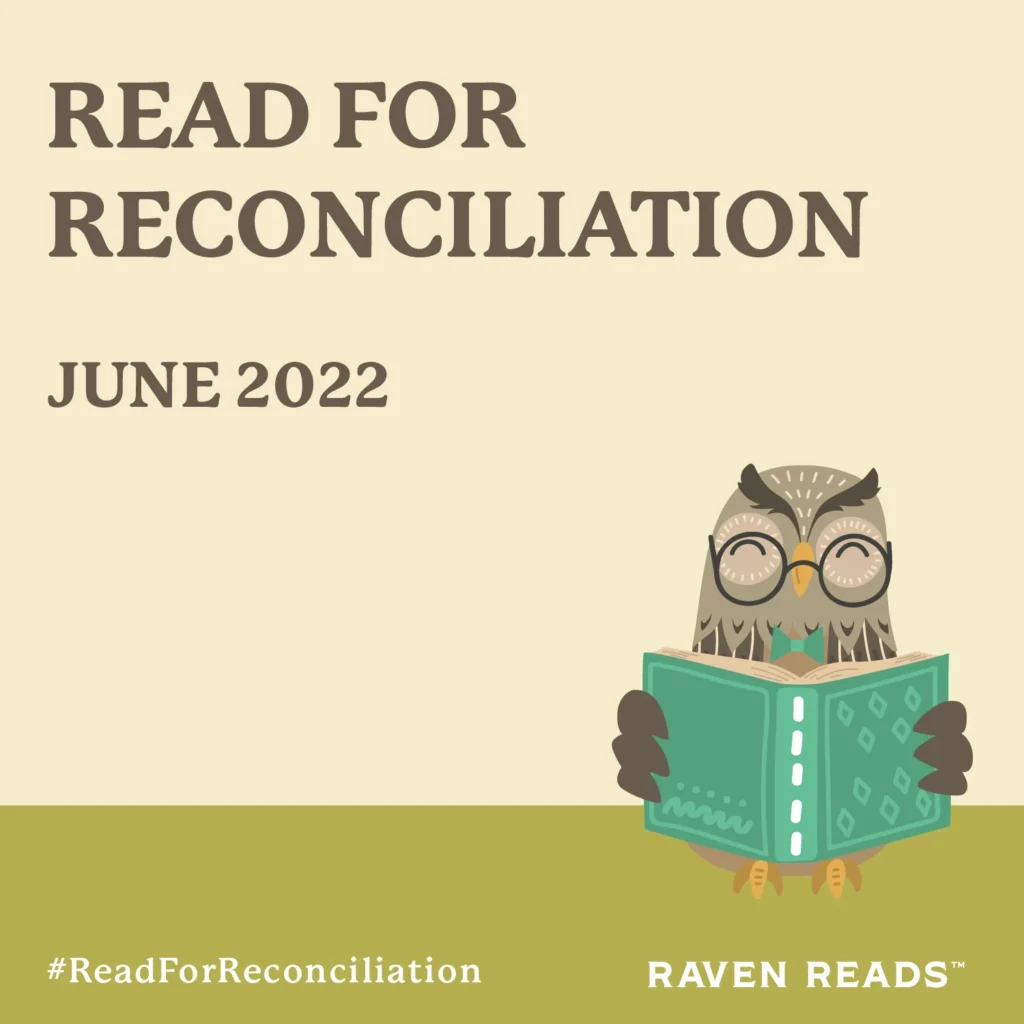 Your next favourite read is waiting for you on this reconciliation list compiled by Raven Reads, a 100% Indigenous-owned business.
They've also compiled a list of recommendations to help you make the most of Indigenous History Month.
Find more works by Indigenous authors at:
4. Online Indigenous studies
Indigenous Canada is a free 12-week beginner-level course exploring the different histories and contemporary perspectives of Indigenous Peoples living in Canada.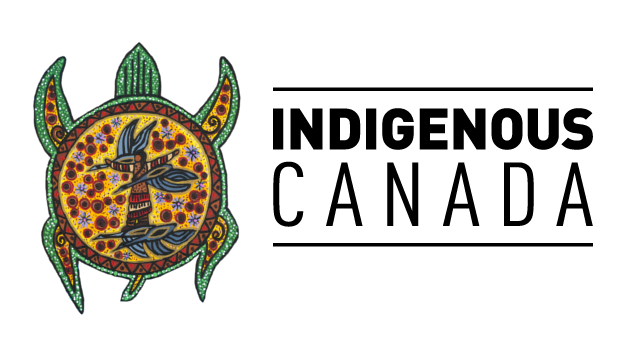 Developed by professors at the University of Alberta, lessons cover topics ranging from creation stories to land claims, contemporary Indigenous life, art, and its expressions.
It's free, it's online and there's a space waiting for you!
Bonus content…
In 2020, Dan Levy (@instadanjlevy), star of Emmy-award winning sitcom, Schitt's Creek, enrolled in the Indigenous Canada program along with 64,000 of his favourite Instagram followers.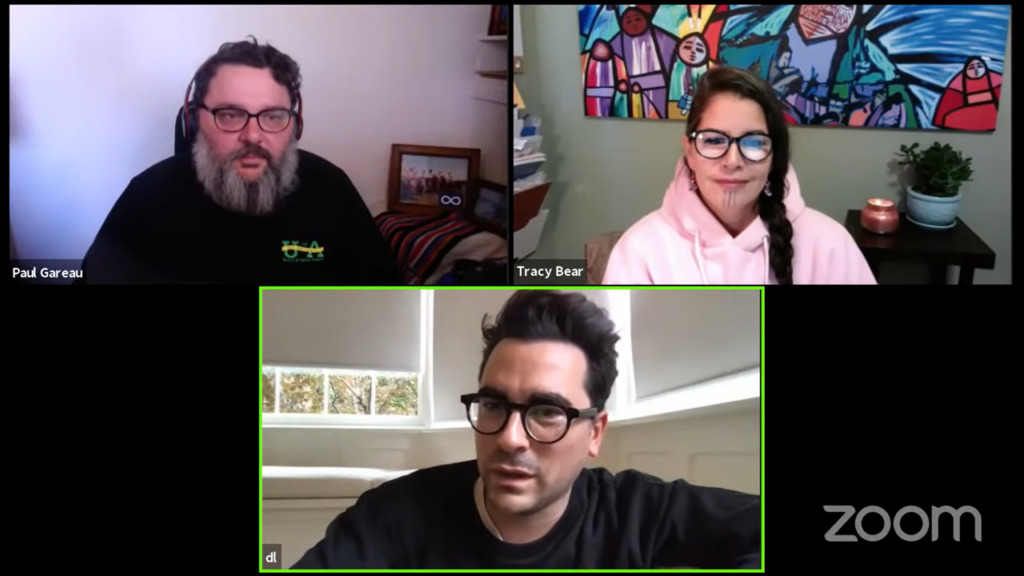 Throughout the program, Dan hosted Zoom calls with weekly guests, alongside course creator and instructor, Dr. Tracy Bear, and co-instructor, Dr. Paul Gareau.
Recordings are available on Dan's official YouTube channel.
Marssii,
Daniella Harrison
Language & Media Relations Specialist, HIP