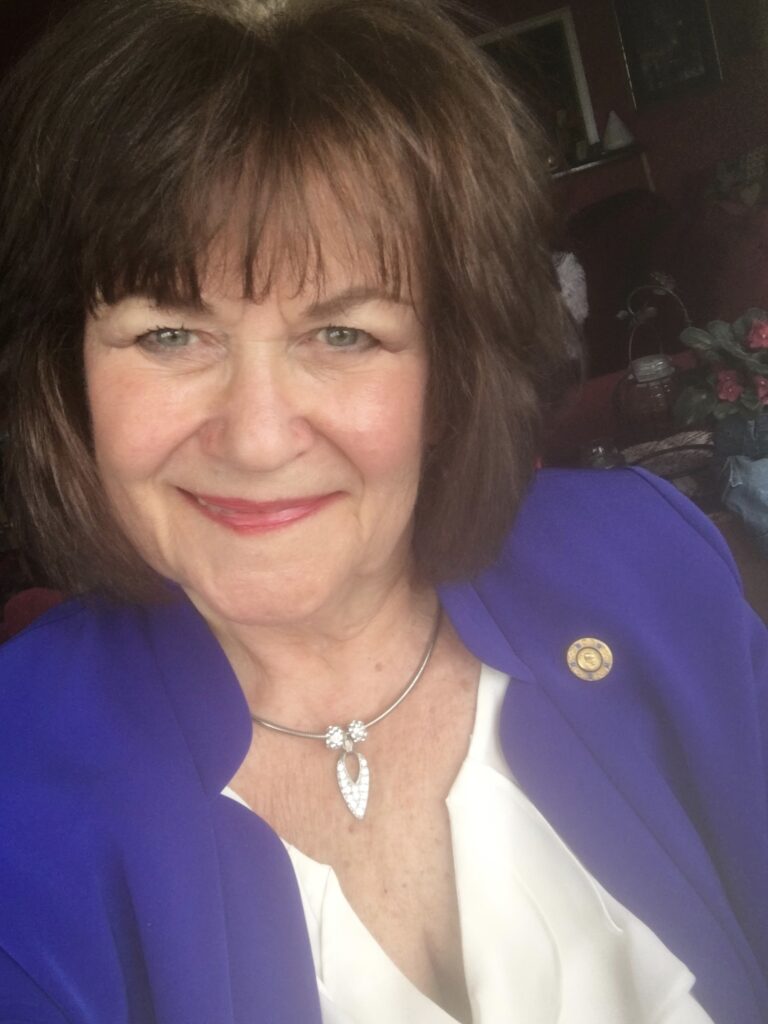 HIP is pleased to announce the appointment of Pat Neuman to the Board.
Born and raised on the Prairies, mainly Manitoba and Saskatchewan, Pat graduated from Grey Nuns Hospital as a Registered Nurse and worked in several hospitals in Sk., ON, and MB.
In 1977, she joined Welcome Wagon Ltd, working part time as a Bridal Showcase Coordinator then in 1984 managed Southern Alberta and the Kootenays of B.C. In 2000, Pat became Director of Marketing in the Toronto head office, President in 2002 and CEO in 2010. Pat retired in 2020.
Pat joined the Rotary Club of Toronto in 2002 and was appointed Honorary Member of the Club in 2021. She served on several committees, the Board of Directors, and was President from 2017-2018. From 2018-2021, Pat was an Assistant Governor for Rotary District 7070 and was a member of the Host Organizing Committee (Co-Chair of Events and Entertainment) for the 2018 Rotary International Convention in Toronto then returned to Calgary in 2021.
After her move west, she joined the Rotary Club of Calgary at Stampede Park, serves as Chair of Social Committee, member of the Social Media Committee, Kids at Heart Committee, Fundraising Committee and a member of Indigenous Relations at the District.
Pat is an active member of an international women's organization, Beta Sigma Phi and enjoys volunteering with various organizations, Third Action Film Fest, Canadian Country Music Week, Calgary Stampede Promotions Committee, and is Board of Directors Secretary of Evercreek Villas Condo Corporation.
Pat says "in my spare time, I am enjoying my 5 grandchildren (almost all grown!) reading, entertaining, cooking, golf, hockey and am learning to play my piano. I enjoy people of all walks of life and believe I am meant to serve and assist others to have a better life, whatever way I can help".