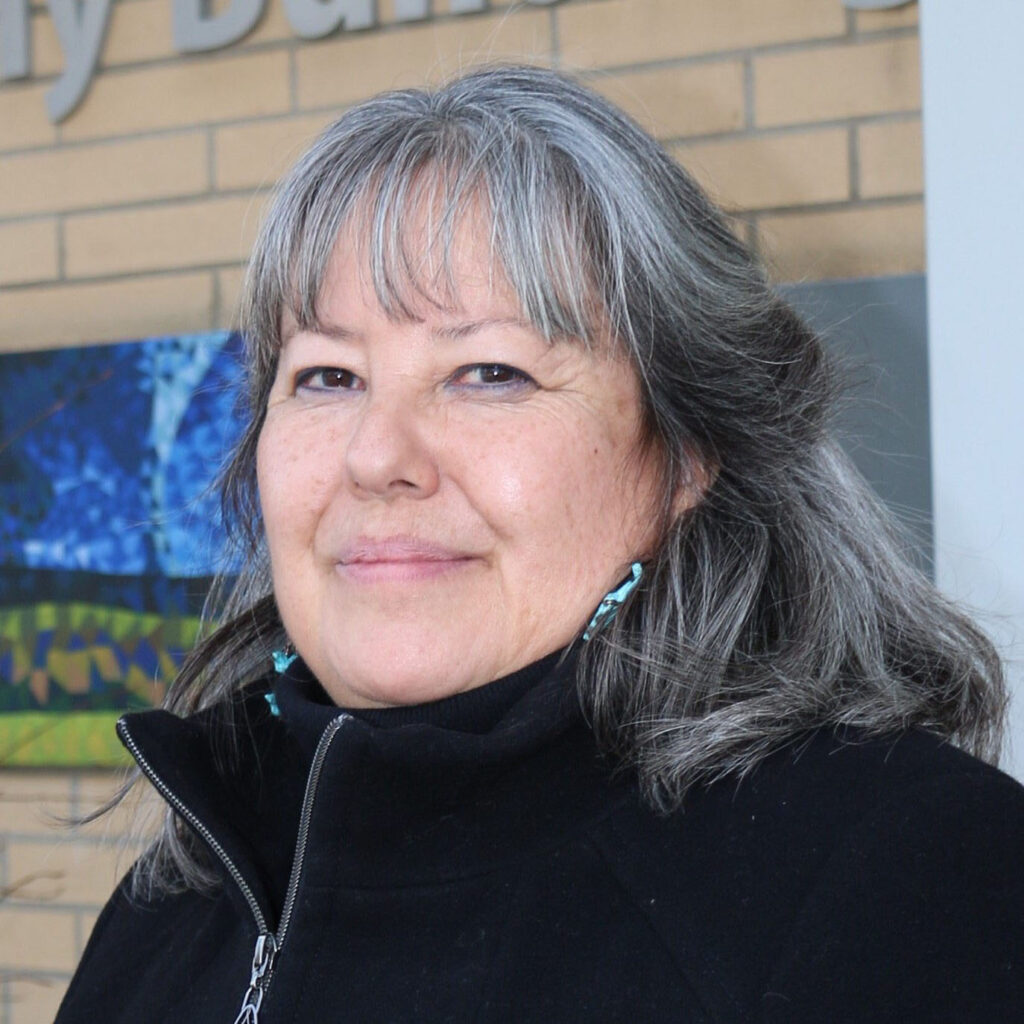 HIP Director, Kahontakwas Diane Longboat was recognized with the Outstanding Achievement for Empathic Tradition Award at the sixth annual Celebrations of Nations ceremony in September 2022. This year the awards recipients were nominated and selected by a peer group of previous award recipients.
Diane is a member of the Turtle Clan and Mohawk Nation at Six Nations Grand River Territory, Canada. She is a ceremonial leader, traditional teacher, and healer. She has served as Elder for the Centre for Addiction and Mental Health since January of 2013 and is also the Senior Project Manager, Guiding Directions Implementation.
As a professional educator with a Master's degree in education, she has lectured and taught at universities across Canada and at national and international conferences on self-healing, personal transformation, and spiritual renewal as the guiding force for achieving individual health, family health, community health, and responsible nation building.
Congratulations, Diane!