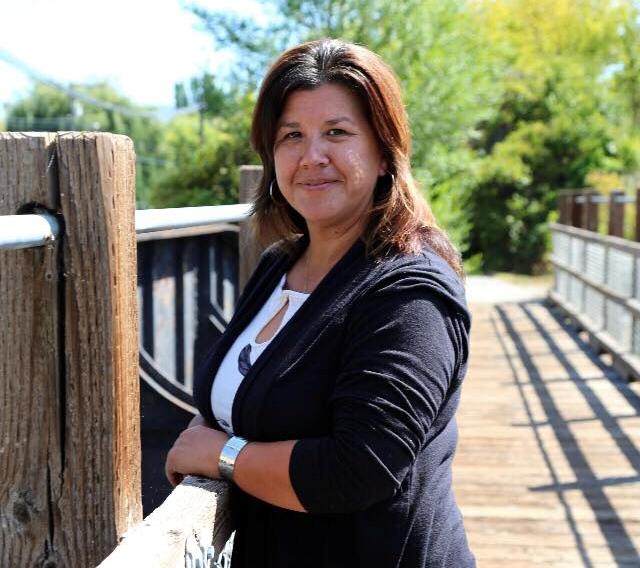 HIP is excited to welcome and announce the appointment of Leona Anoine, of the Nlka'pamux/Sylix Nation and a Lower Nicola Indian Band Member in BC as a new Board Member. Leona is a mother of four children who, with a passion to continue learning traditional practices, ensures that her children continue sharing knowledge for the future. Now more than ever is the importance of the collection of stories, learning values and principles to protect Indigenous identity, culture and our Tmix'(land). She enjoys educating the public on her culture within the school district, community and government officials.
Over the past 30 years Leona has worked in different capacities throughout the Nicola Valley for as a Steward in multiple capacities of; a harvester, fisherwoman, forest technician, consultant, council member for Lower Nicola Indian Band, and multiple Natural Resource committees. She volunteers for the Search and Rescue team, advisory committee for sustainable forest management, and participates with youth groups as a role model.
In her capacity as Council Member, Leona has worked with Write to Read initiative for the community to ensure that the brand-new library is supported.  She finds it exhilarating to be a part of something that will be a resource for people that struggle with literacy.