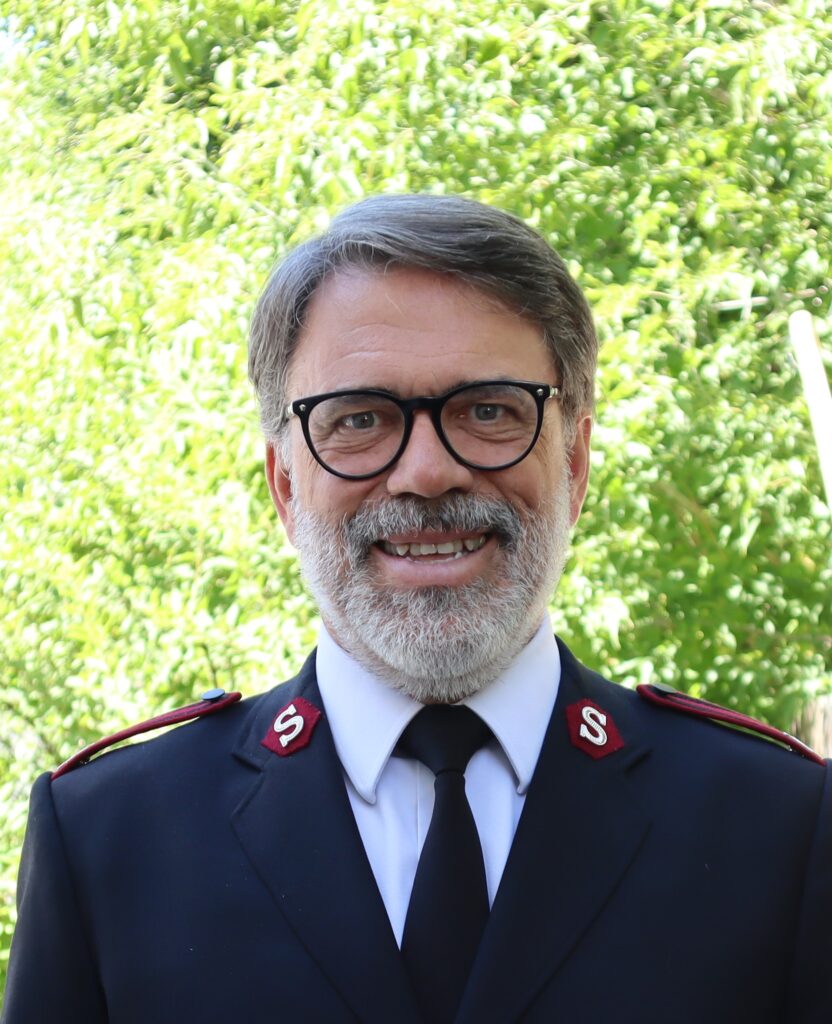 HIP is pleased to announce the appointment of Al Hoeft as HIP Co-District-Co-Ordinator for Rotary District 5550.
Al has been a member of Rotary for 30 years with clubs in Yellowknife, Winnipeg, Prince George Yellowhead, Sudbury, Edmonton and has recently joined Regina Eastview. Born and bred in Regina, Al and his wife are thrilled to return home.
Major Hoeft has been a Salvation Army officer for thirty-five years located in many cities across Canada. Al has served as Corps Officer(pastor), Executive Director, Regional Commander, Public Relations, Secretary, Area Commander and Divisional Director of Emergency Disaster Services.
He has served on a wide variety of community boards including the Winnipeg Public Library Board and the Yellowknife Side Door Youth Centre Board. He has also served as a chaplain for the RCMP "G" Division and "V" Division in the Northwest Territories and Nunavut.
On a personal note, Al loves to read, play hockey, baseball, golf and any activities that can get him into the great outdoors along with spending time with his children and grandchildren.