Indigenous Peoples are known for their story telling ability. Not just through books but in other art forms as well. Two prominent Indigenous Peoples who regularly are on the CBC have new stories to tell.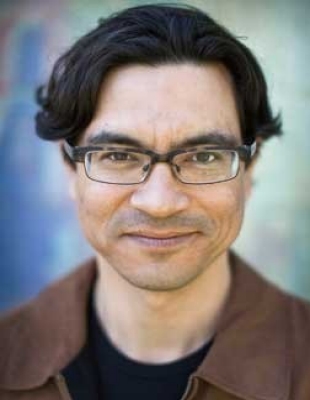 The first is Duncan McCue, the host of of Cross Canada Checkup, an Anishinaabe and a member of the Chippewas of Georgina Island First Nation. He has just written a new book titled "The Shoe Boy". It is a coming of age memoir and tells the story of his living on the land after growing up in the south and the relationship Indigenous Peoples have with the land. According to reviews, it is written with great humour and passion.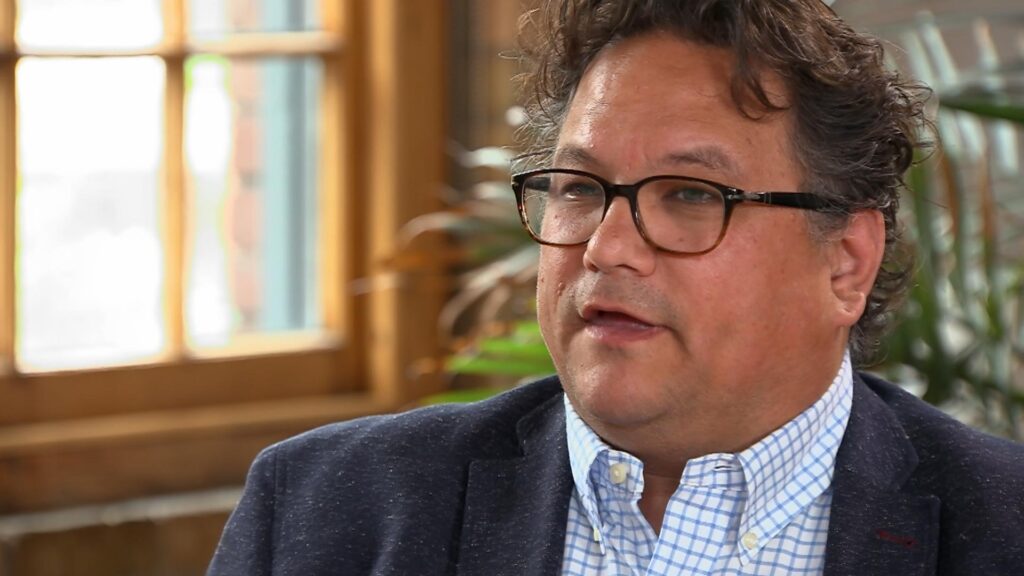 Another CBC regular, Jesse Wente, a member of Serpent First Nation is a culture critic on CBC's Metro Morning. Jesse has been chosen as the new chair of the Canada Council for the Arts, the first Indigenous person to hold this position. In his new role, he plans to lead the organization to better connect through the arts with the community. This includes the Indigenous community.
Congratulations from HIP to you both!