We celebrate and acknowledge National Nursing Week May 10-16 and would like to offer a big THANK YOU!
During the COVID-19 pandemic, nurses, personal support workers(PSWs) and healthcare workers have played a tremendous role in keeping us healthy and working to get us back to health when we are sick. Their commitment to our communities is greatly appreciated.
The first Indigenous nursing student, Madeleine Dion Stout graduated in 1968 and became a founding member of the Canadian Indigenous Nurses' Association(CINA). Today there are over 9,000 Indigenous nurses in communities across Canada. FNTI(First Nations Technical Institute) in partnership with Canadore College is offering a PSW program that will bring graduates to many more communities.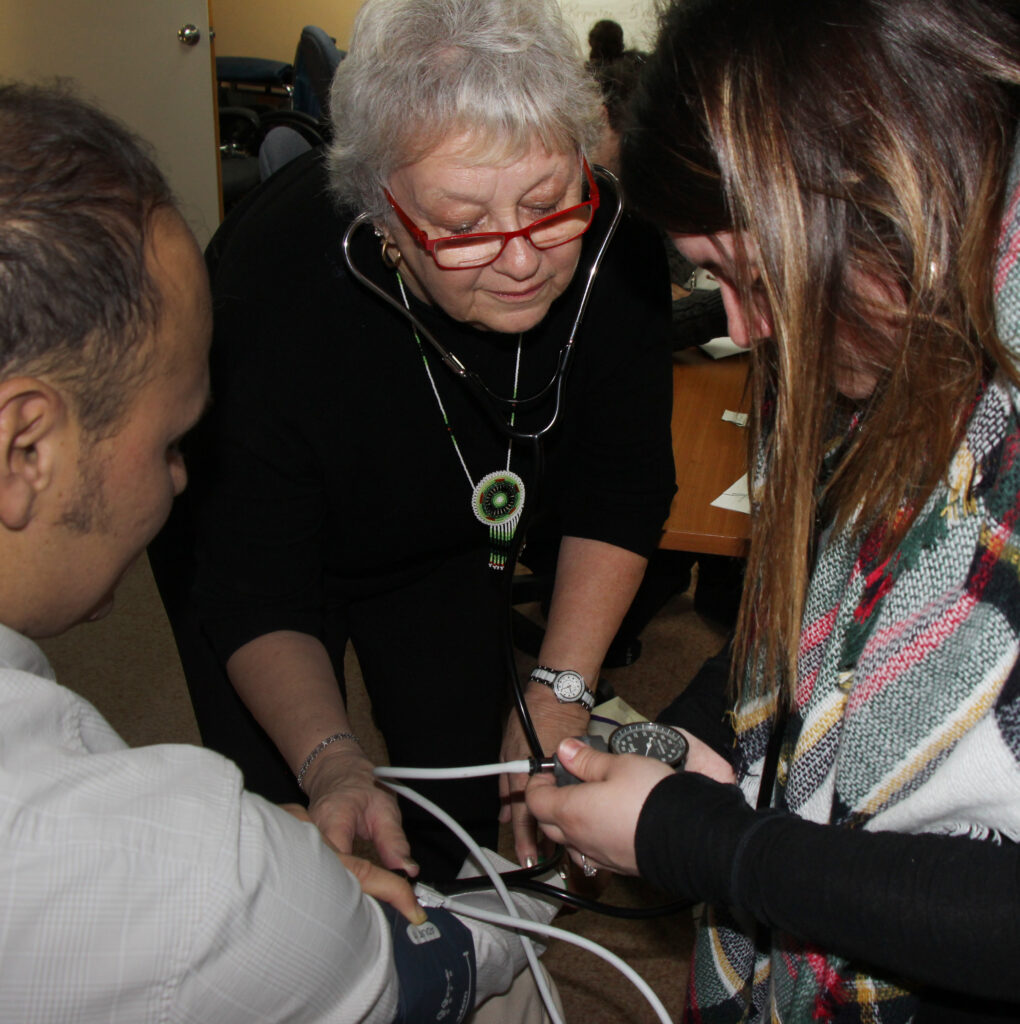 Healthcare has not always been equitable but one can look to and be encouraged by the Truth and Reconciliation Commission Report Call to Action 22. It recognizes the value of healthcare, the use of Indigenous healing in First Nations and Metis patients with collaboration of Elders and healers.
The Canadian Human Rights Museum in Winnipeg has a permanent exhibit about Indigenous nursing and Madeleine's story; find out more