Despite the disruption of the pandemic, Indigenous 150+ has seen many positive changes. The launch of Indigenous 150+ Podcast Series in June 2020 grew out of the film series and the Indigenous 150+Ambassador training programme that was undertaken earlier in 2020. The goal was to work with 21 Indigenous and non-Indigenous youth from across Canada and help them build skills and tools to enable them to lead in basic podcasting skills.
The podcasts are hosted by young adults across the country who came together to moderate cross-cultural conversations and celebrate First Nations, Metis and Inuit voices. The youth have come together to share stories from their communities and what they care about.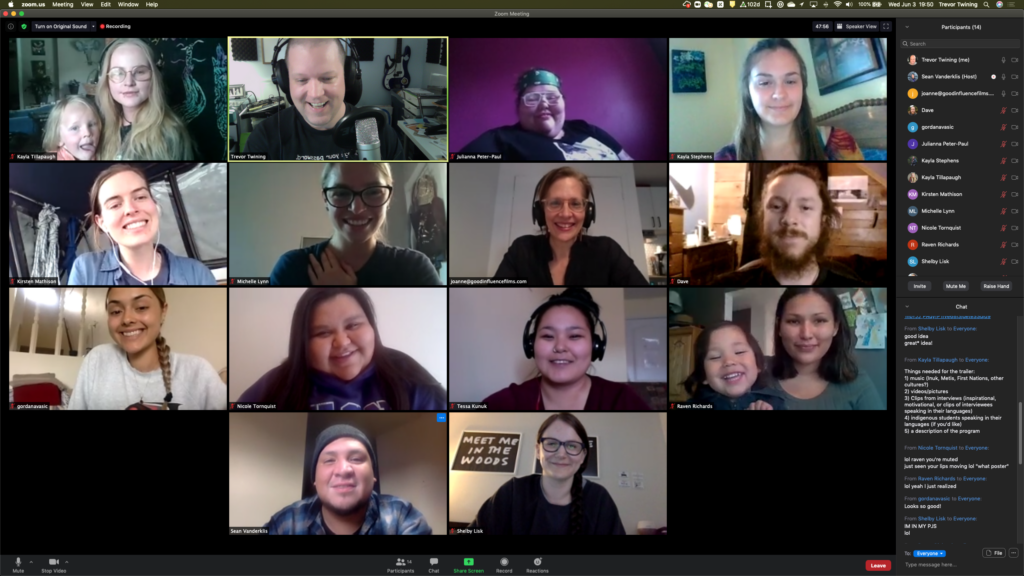 To date over 40 episodes have been featured with conversations with knowledge keepers, community leaders, artists and influencers. Great work!
You can subscribe and listen to the regular podcasts!
https://goodinfluencefilms.com/podcasts
#Indigenous150+