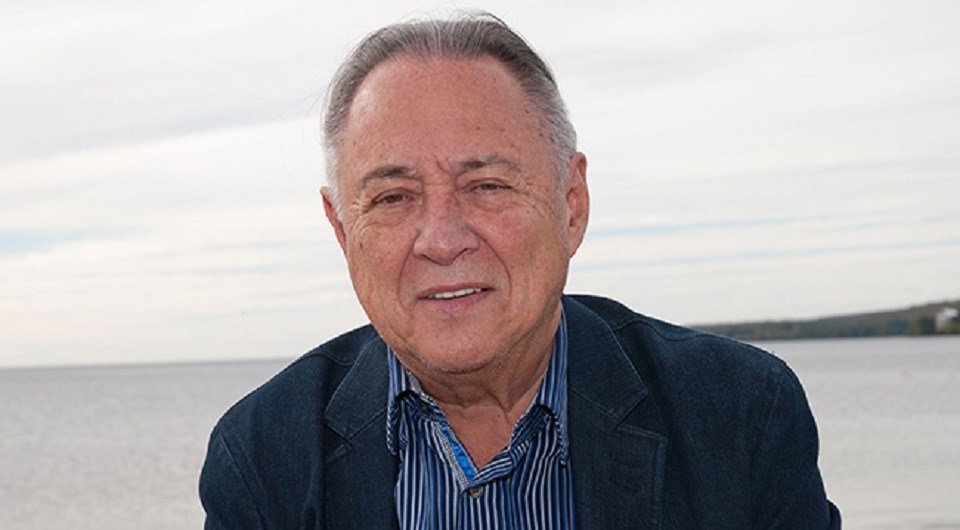 HIP is pleased to announce the appointment of Maurice Switzer to the Board.
A citizen of the Mississaugas of Alderville First Nation, where his grandfather Moses Muskrat Marsden was Chief from 1904-09, Maurice lives in North Bay where he is the principal of Nimkii Communications, a public education practice with a focus on the Treaty Relationship that made possible the peaceful settlement of Canada.
He served as a member of the Ontario Human Rights Commission and currently is a member of the Commission's Indigenous Reconciliation Advisory Group and Indigenous Primary Health Care Council. He is Trustee, Williams Treaty Settlement Trust, Mississaugas of Alderville First Nation.
Maurice has been appointed Chair, Nipissing University Indigenous Council on Education and member of the board of governors. He is a participant of the Ontario Ministry of Indigenous Affairs "Living Library" program on Treaty education and member, Advisory Council, First Nations, Metis, and Inuit Education Association of Ontario.
He also contributes as columnist/contributor on Indigenous issues for Anishinabek News and North Bay Nugget. He is former Director of Communications for the Union of Ontario Indians and the Assembly of First Nations along with columnist, editor and reporter for many local and national newspapers and publications.
Most recently, Maurice has been awarded the Anishinabek Nation Debwewin Citation for Storytelling – 2022 and a Lifetime Achievement Award in 2010.
Maurice has been a member of the Rotary Club of Timmins and the Rotary Club of Sudbury.