RESPONDING TO THE TRUTH & RECONCILATION
CALLS TO ACTION 62 to 66

---

Community based local and National Youth to Youth programs

Immersive Indigenous Experience and Traditional Land-based Teachings

Forum for Cross-cultural Exchange, Dialogue & Relationship Building

---

HPA Expérience nationale de la vérité et de la réconciliation entre jeunes

HIP National Youth-to-Youth Truth and Reconciliation Experience
---
$10,000 plus
FEATURED ALLIES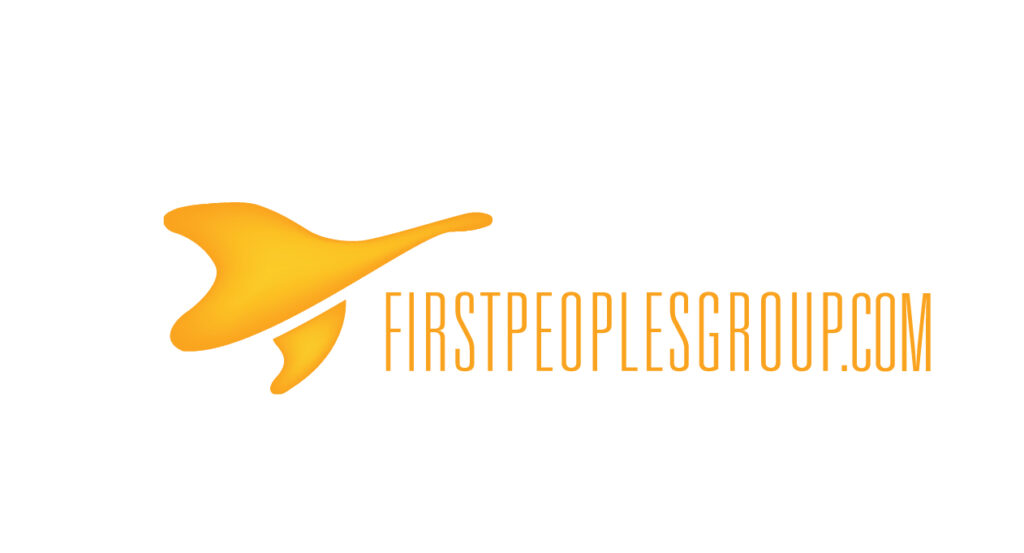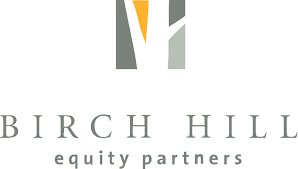 Click here to Join Our Alliance of Supporters!
---
HIP invites Youth from all corners of Canada for a one week life-changing experience. This initiative is designed to empower the future leaders by fostering unity between Indigenous and Non-Indigenous youth, inspiring them to drive positive change for peace and sustainable environmental practices.
"It's a very monumental thing for youth to be able to realize that they hold power and to gain that knowledge and tools to empower themselves"

Noia Mcfetridge (Indigenous, 2023 Y2Y Alumni)
HIP's (Honouring Indigenous Peoples) National Youth to Youth experience is a transformative program designed to immerse youth between the ages of 15 and 17 in Indigenous culture while fostering connections with a diverse group of young individuals from across Canada. This immersive experience provides a unique opportunity for participants to engage in meaningful cultural exchanges, learn about Indigenous traditions, and deepen their understanding of Indigenous history and heritage. Through various activities, workshops, and interactive sessions, youth are encouraged to embrace diversity, build relationships, and develop a greater appreciation for Indigenous perspectives and contributions. The National Youth to Youth experience serves as a catalyst for personal growth, intercultural learning, and fostering lasting connections among the youth participants.
The "National Youth to Youth Truth and Reconciliation Experience" is a comprehensive program designed to:
Offer a Rare Education Opportunity: The curriculum is led by Indigenous elders, knowledge keepers, and educators, educating youth about residential schools, Treaties, and the historical and contemporary contributions of Indigenous peoples to Canada.
Provide Land-based/Environmental Teachings: Participants acquire tools and ideas on how to be a good steward of the land.
Promote Youth Engagement: Establishes a forum that encourages dialogue and interaction between Indigenous and non-Indigenous participants from diverse backgrounds. This includes workshops, seminars, and interactive sessions both online and in-person.
Cultural Exchange: Organized cross-cultural exchange that allows Indigenous and non-Indigenous participants to live and learn together, fostering empathy, understanding, and solidarity.
Foster Relationship Building: At the heart of our program lies a profound commitment to inspiring participants from diverse backgrounds to come together to learn, share, and grow. Through shared experiences, collaborative projects, and open dialogue, our participants form bonds that transcend geographical boundaries and cultural differences. These connections are not only a testament to the unity of our nation but also a powerful force for positive change.
In this program, the curriculum is thoughtfully guided by Indigenous elders and knowledge keepers, offering participants a unique and enlightening educational experience. Throughout the course, participants will have the privilege of learning from these esteemed individuals, as well as from prominent Indigenous and non-Indigenous speakers. Together, they will delve into essential topics such as cultural awareness, peace, and environmental education. These knowledgeable voices will not only share insights and expertise but also provide a platform for participants to engage in meaningful dialogues, fostering a deeper understanding of Indigenous cultures, as well as promoting the vital principles of peace and environmental stewardship. This holistic approach ensures that participants not only gain knowledge but also establish genuine connections with the diverse perspectives and wisdom that will shape their journey.
DEADLINE EXTENDED TO DECEMBER 15th, 2023
Ensure you get your applications in early!