We are delighted to announce the appointment of three new HIP District Coordinators, namely Strini Reddy, District 5550(Manitoba and NW Ont), Gérène Robichaud, District 7180 (NB and Maine) and Nicole Van Stone District 7010(ON).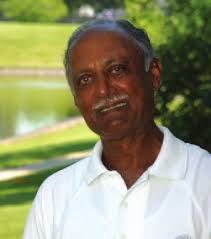 Strini Reddy is a member of the Rotary Club of Winnipeg. He has worked tirelessly on youth educational initiatives across the province and internationally to ensure all children have equal learning opportunities. This has been done through groups such as the Boys and Girls Clubs, the Indigenous community and Rotary. Strini was awarded the Order of Canada in 2016. As a member of the HIP Committee of Winnipeg, they have been particularly active in reconciliation by building relationships between students from Winnipeg and northern Manitoba communities.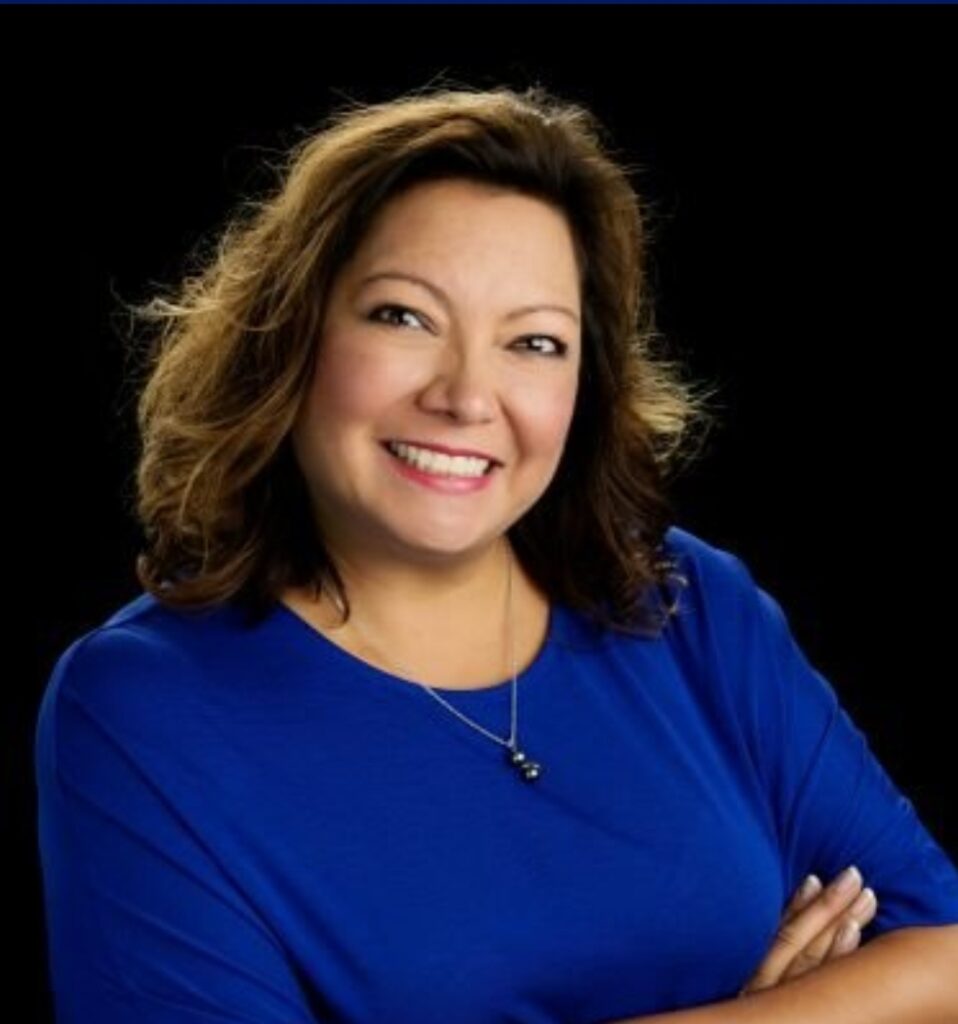 Nicole Van Stone works in the service of her community. Nicole is the interim Property Manager for Ontario Aboriginal Housing Services in Peterborough. She has been a real estate agent for 18 years and is currently at Chestnut Park Real Estate in the Kawarthas.
Nicole is President of BEL Rotary Club and is the District Chair of Indigenous Focus for 7010. She also sits on the Community Voices For Manoomin committee at Trent University and serves as the President of the Board of Directors for Lovesick Lake Native Women's Association, LLNWA.
Nicole was raised in Toronto and currently lives in the Kawarthas in Michi Saqgig Anishnaabe territory within Treaty 20. Her family is from Attawapiskat First Nation and she is a second generation residential school survivor. Her father is Metis. Nicole is reconnecting to her Cree heritage, traditional Indigenous teachings and medicines. She works with organizations to build a bridge between Indigenous and non-Indigenous peoples.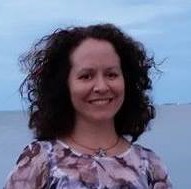 Gérène Robichaud is a lawyer, a charter member of the Atlantic International Passport Club in New Brunswick and involved in many causes including peace-building, the environment and Indigenous Peoples. She is currently a Senior Advisor with the Reconciliation Policy group in Fisheries and Oceans Canada. Gérène also worked with HIP and District 7820 to co-ordinate the Indigenous relations session in the Rotary Atlantic Conference in October.
District Co-ordinator role is to oversee the development of HIP and their mandate of education, awareness and building of relationships between Indigenous and non-Indigenous people in their Rotary district in Canada. HIP is in the process of appointing District Co-ordinators in every Rotary district in Canada.
Co-ordinators will be working with HIP regional directors, the board and the executive director to help connect every Rotary club in Canada with an Indigenous community.