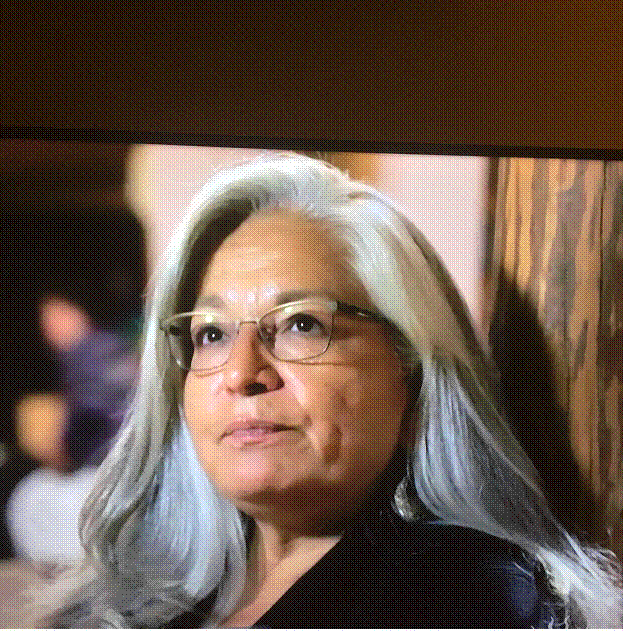 HIP is pleased to announce the appointment of Katherine Whitecloud to the Board.
Knowledge Keeper Katherine Whitecloud, Mother and Grandmother, is a community leader from Wipazoka (Sioux Valley) Dakota Nation. She is an active member of the Indigenous Knowledge Keepers Roundtable supporting and sharing the infinite wisdom of Elders, Knowledge Holders and Grandmothers.
Katherine is an educator and a leader, fulfilling roles as a teacher, guidance counsellor, Director of Education, Superintendent, Chairman of an Education Board, and Regional Director of Education. Her focus as an educational leader, was and is to address the practice of enforcing educational curriculums that address the gifts of language, culture and ancestral knowledge that is infused with holistic understandings.
Katherine has been Executive Director for the Dakota Ojibway Tribal Council, the Assembly of Manitoba Chiefs, and the Assembly of First Nations, supporting leadership in their efforts to advance the best interests of First Nations citizens. She
served on numerous boards, authorities and entities focussed around health and wellbeing, education and inclusion, and respect for the gifts of culture within urban settings.
As a leader, Katherine was elected Councillor and Chief for her Oyate and the AFN Regional Chief for Manitoba. As Chief, she fulfilled roles and responsibilities as executive member at the Dakota Ojibway Tribal Council, the Assembly of Manitoba Chiefs and as Member of national committees in education, health and child welfare.
Katherine's experiences within the hallways and walls of education, business, leadership and politics, has underscored the invaluable foundation her language and ancestral knowledge has provided in her walk in life and her role as a spokesperson for her "Relatives".