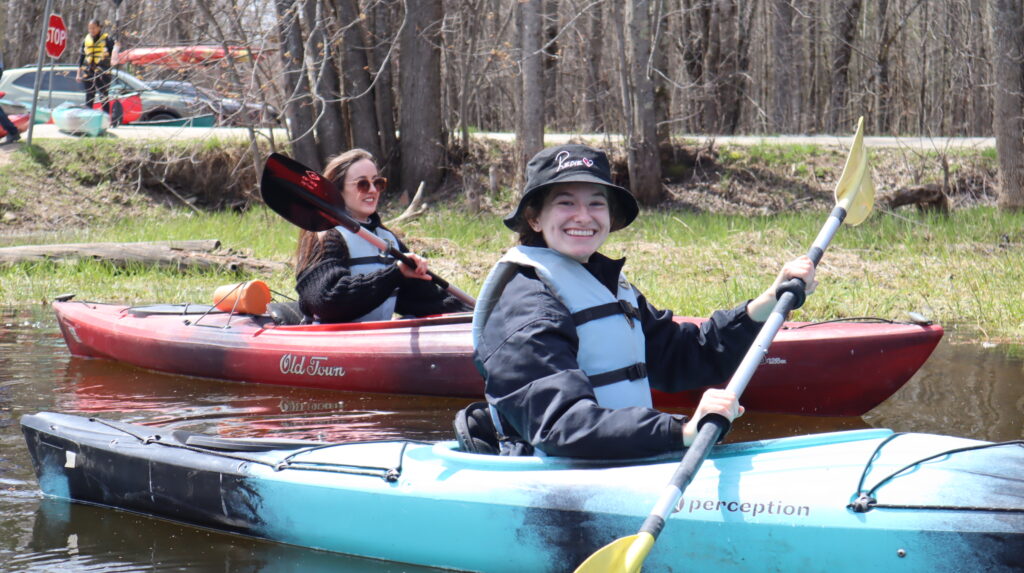 Honouring Indigenous Peoples (HIP) would like to introduce Sara Currie to the team.
Sara is twenty-one years old and is currently attending school for a Major in New Media Studies with a Minor in Literature and Film, and Theatre and Performance. Sara hopes to use her education and experience towards a career in entertainment and inspiring media. Sara believes that new media is an increasingly accessible and emerging medium that can be used to convey messages, create global change. She believes that inspiration can be conveyed not only through serious messaging, but also through light-hearted content and in her spare time, she can be found on YouTube and Twitch, maintaining her own social media presence and community engagement.
Sara has worked for organizations as a freelance video editor throughout the York Region such as McMichael Art Gallery and Royal Ontario Museum.
HIP would now like to welcome Sara as our Video Editor and Content Creator Intern. She will be creating and editing five separate videos for HIP which all speak to different parts of the organization's goals and initiatives, such as Youth-to-Youth (Y2Y) engagement.
Sara believes that HIP is making a positive impact by connecting peoples of all diversities and backgrounds and that by offering Youth-to-Youth (Y2Y) programs, HIP is contributing to the importance of youth engagement and a more interconnected and understanding future.
HIP is excited to see how Sara uses her expertise as a content creator and new media artist to help make the initiatives visible.