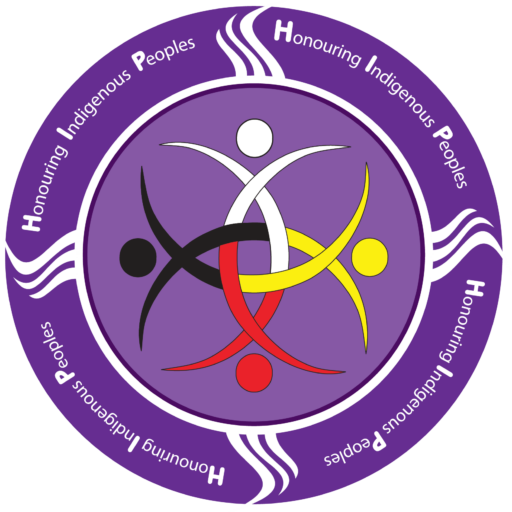 Youth-to-Youth Engagement
AKI-AADIZIWIN
Hosted in partnership with: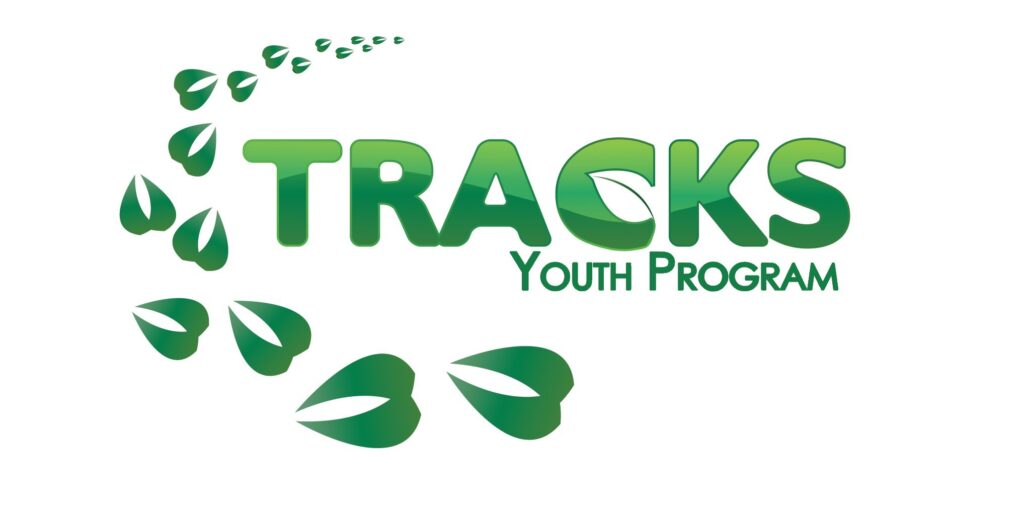 Meaning "together on the land" in Anishinaabemowin (Ojibwe), Aki-aadiziwin is a Reconciliation and Land Stewardship Program that aims to connect Indigenous and Non-Indigenous youth through meaningful engagement.
Notice regarding the Y2Y Williams Treaty Camp Kawartha event
September 2, 2022, 2022
Camp Kawartha Y2Y October event cancelled
The HIP (Honouring Indigenous People) / TRACKS* partnership has been organizing events for indigenous and non-Indigenous youth in the Williams Treaty area since 2020. The safety of participants and health risks related to COVID 19 are a top priority and have limited us to virtual events so far. Our indigenous partners have assessed the COVID 19 risks related to the planned October 7, 8, 9 event scheduled for Camp Kawartha and feel that overnight / shared sleeping arrangements pose a serious possibility of infection. Accordingly, we have decided to cancel the Y2Y Camp Kawartha event.
We believe that conditions, however, allow for safe daily gatherings. We are inviting students and their families to an event focused on reconciliation, youth leadership and sustainable environmental change. We will join indigenous leaders and families for a day of activities and friendship on Saturday, October 15 at the Trent School of the Environment**.
Thank you for your interest and support of our Y2Y program in the past. We are committed to future programming and will keep in touch with details. Please do not hesitate to contact us for more information.
DATE: TBD 2023
LOCATION: Camp Kawartha, Peterborough, Ontario
ORGANIZERS: Rotary Districts 7070 & 7010, HIP & Tracks Youth Program
INFORMATION: This event will host 50 youth (25 Indigenous & 25 Non-Indigenous) between the grades of 9 to 12.
This three day programs will provide participants with traditional Indigenous teachings from Elders and Knowledge Keepers within the Williams Treaty Territory. Youth will learn:
Understanding treaties
Harvesting local foods & medicines
Local Indigenous culture & heritage
Events have limited capacity. You are encouraged to submit your application of interest as early as possible.
In general, all youth applying should demonstrated leadership potential within their communities. Most successful candidates demonstrate the following competencies:
Leadership experience or potential
A cooperative nature and willingness to participate in a group
An awareness of current events and international issues
Good performance in school or work
Enthusiasm for sharing newfound skills with others
HIP is an equal opportunity organization; we do not discriminate based upon race, religion, color, national origin, gender, sexual orientation, gender identity, gender expression, age, status as an individual with a disability, or other applicable legally protected characteristics.
Applications must be received prior to September 16, 2022
Please note that the submission of this application does not guarantee acceptance into the program. In the case of an oversubscription, all applications will be reviewed and a final selection made by the organizing committee.
You will not be able to save this form. Before filling out the application, ensure you have the following information prepared:
Personal reference contact information ((someone we can contact to find out more about you – a teacher or someone you work with – not a friend or family member).
NOTE: Email reference letters to [email protected]
Short essay or multimedia submission (TikTok/Youtube video) letting us know why you are interested in participating in this event.