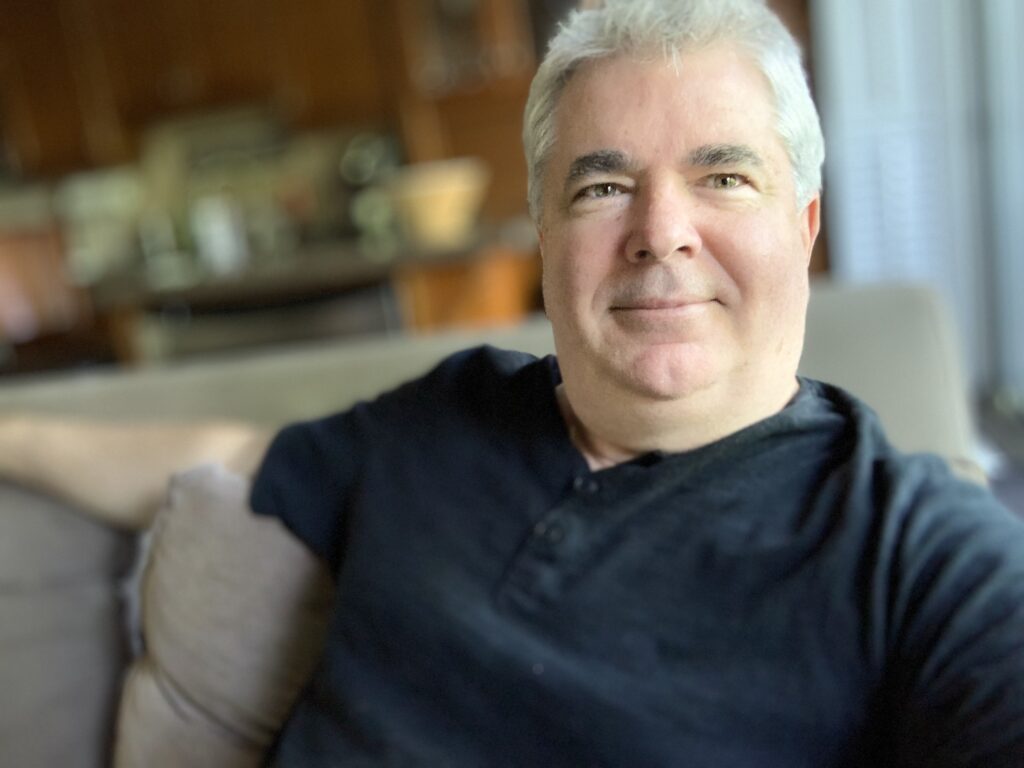 John Currie is the Executive Director for HIP (Honouring Indigenous Peoples), a southern Ontario start-up that has grown into a nationwide movement and now receiving international attention for inspiring Indigenous and Non-Indigenous relationship building.
As an advocate for race and gender equality, John plays a leading role in bringing Indigenous and Non-Indigenous Peoples together for community well-being and advancing the next generation of leaders.
"I've learned many profound lessons through the stories, struggles, and triumphs of others. It is my hope that sharing my experience and lessons learned will result in better communities." ~ John
He is also currently serving as President of the Rotary Club of Pickering. For 78 years, this volunteer service club has worked tirelessly in our community to alleviate hunger, fight disease, improve healthcare, protect the environment, promote peace and support education and students. One of the clubs premier events is the Pickering Rotary Music Festival, now entering its 34th year.
John is a member of the Cultural Advisory Committee for the City of Pickering and provides guidance and expertise on community engagement and matters relating to the provision of cultural services in Pickering.
John is accredited with directing organization transformation for non-profits and social enterprises. Prior to joining HIP, John was Chief Information Officer for the Ontario Safety Association of Community and Healthcare, a founding member of the Toronto Chapter of the Society for Information Management (SIM) and served as Vice Chair of the board of directors for Advanced Gerontological Education (AGE).
John holds a Bachelor's Degree from York University with studies in Indigenous and Canadian history. He is the recipient of the Pickering Rotary Club's "Service Above Self" award, which recognizes those who have demonstrated exemplary humanitarian service with emphasis on personal volunteer efforts and active involvement in helping others.

Quick Facts:
John has been a resident of the City of Pickering, on lands under the Williams Treaty within the territorial jurisdiction of Mississaugas of Scugog Island First Nation, for 25 years.
An outdoor enthusiast, John was born and raised in the northern community of Dryden Ontario within the territory of the Anishinaabe Nation in Treaty 3.
John helped establish HIP's Board of Directors, proudly comprised of 50% Indigenous, 50% Non-Indigenous, 50% Female, 50% Male and geographically dispersed across Canada.
John has been instrumental in delivering $3+ million worth of requested education, cultural and wellness supplies to bridge gaps and removed barriers to Indigenous education and strengthened community well-being.
John never envisioned himself as a cultural advisor. After hearing about Indigenous friends taking their own lives, he began to research and respond to the root cause. His actions and experience have led to him to becoming a cultural advisor.